В Дарвиновском зоологическом музее (Москва, Россия) 15 октября 2021 прошла конференция грантополучателей Rufford Foundation.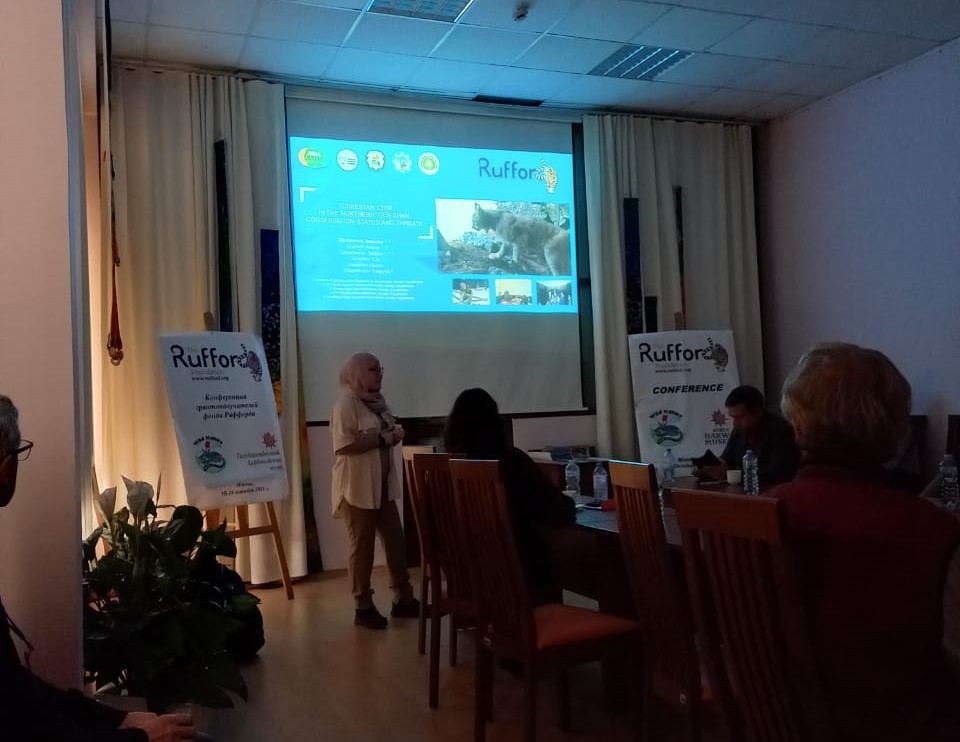 Наша эксперт Назерке Бижанова предоставила результаты по изучению редкой туркестанской рыси в Северном Тянь-Шане с последующей активной дискуссией среди зоологов из разных стран мира.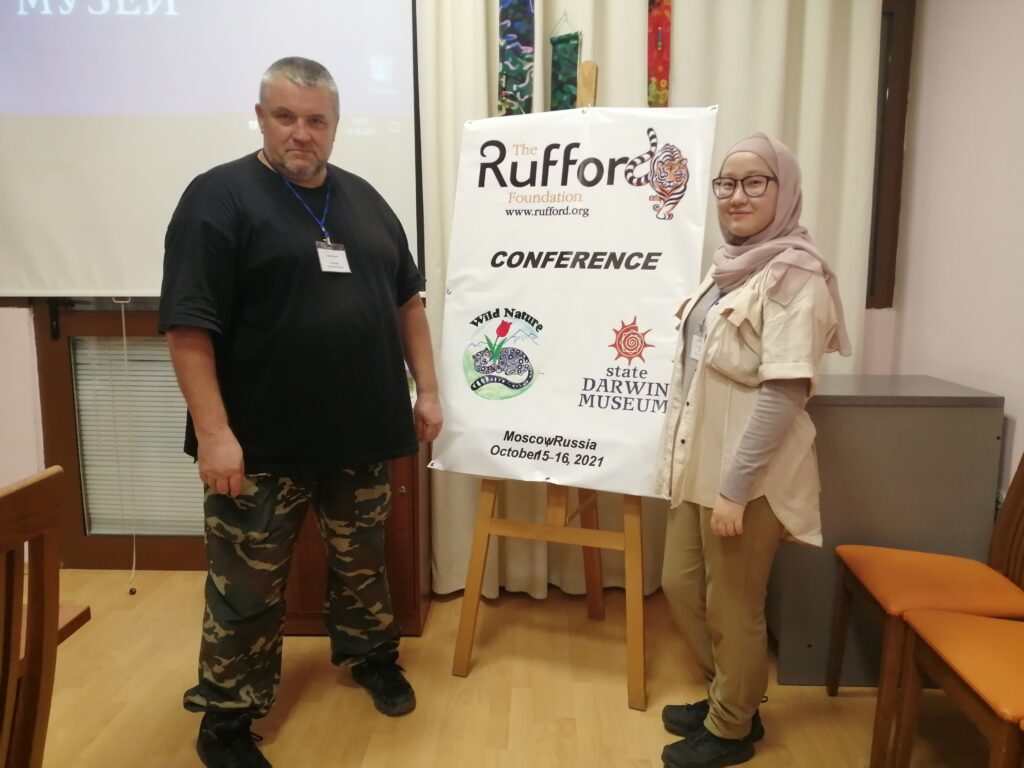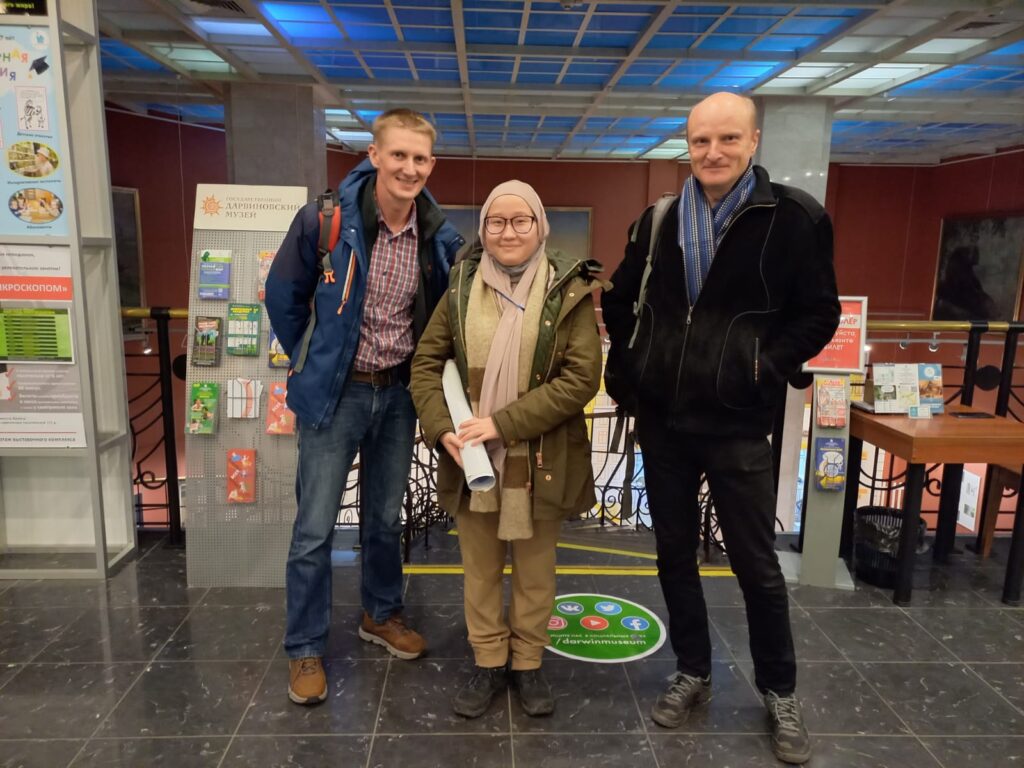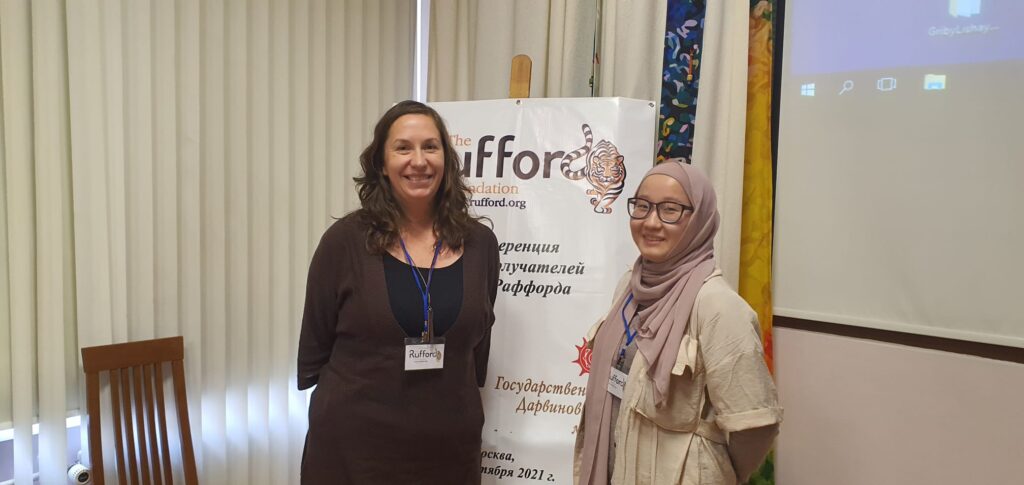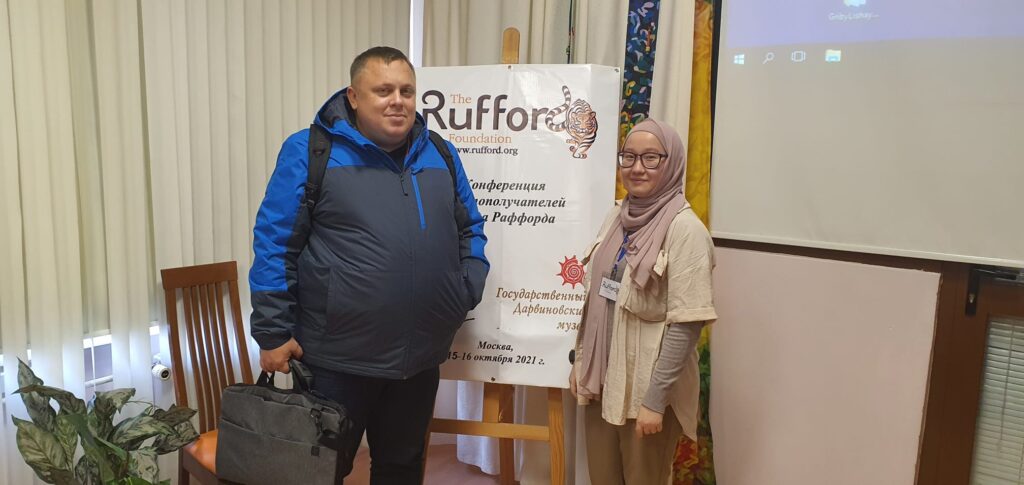 The Darwin Zoological Museum (Moscow, Russia) on October 15, 2021 hosted a conference of Rufford Foundation grant recipients.
Our expert Nazerke Bizhanova presented the results of the study of the rare Turkestan lynx in the Northern Tien Shan, followed by an active discussion among zoologists from around the world.
zoology #lynx